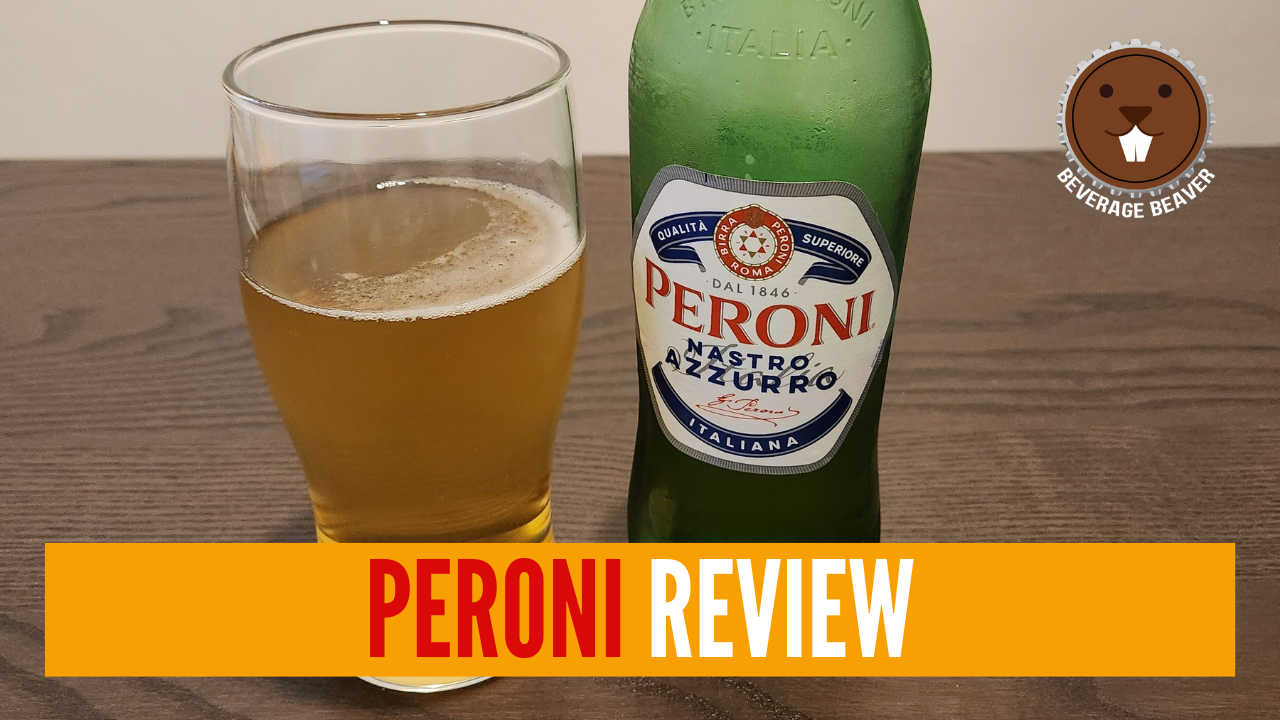 Peroni is a premium Italian lager that's been around since 1963. It's often served in Italian restaurants alongside dishes like pizza and pasta, as the crisp nature of this beer acts as a palate cleanser and pairs perfectly with these dishes. But is Peroni actually any good? That's what we're here to find out. Below, you'll find our review of Peroni, and you'll have the opportunity to rate this beer yourself. But first, let's look at exactly what kind of beer Peroni is.
What Kind Of Beer Is Peroni?
Peroni Nastro Azzurro is an iconic Italian beer best identified as a "European Pale Lager." This category of lager is distinguished by its clear, crisp, and clean character. While European pale lagers often present a balance of hop bitterness and malt sweetness, Peroni stands out with its unique flavor profile, leaning more towards the malty side.
What Does Peroni Taste Like?
Peroni Nastro Azzuro has a malty flavor profile with a clean, crisp mouthfeel. Upon first sipping this beer, I noticed floral hop tastes followed by a malty flavor. The aftertaste leaves a lingering bitterness.
Our Review Of Peroni
Peroni Nastro Azzurro Review
Our Review
Peroni Nastro Azzurro pairs wonderfully with Italian dishes such as pizza and pasta. Its high carbonation and crisp profile allow it to act as an ideal palate cleanser, enhancing the flavors of these foods. However, when enjoyed on its own, I find Peroni to be overly carbonated and a bit subdued in flavor, especially in comparison to other European lagers like Stella Artois and Heineken.
Pros
Crisp And Clean
Pairs Well With Italian Food
Cons
Highly Carbonated
Lacking in Flavor
READ NEXT