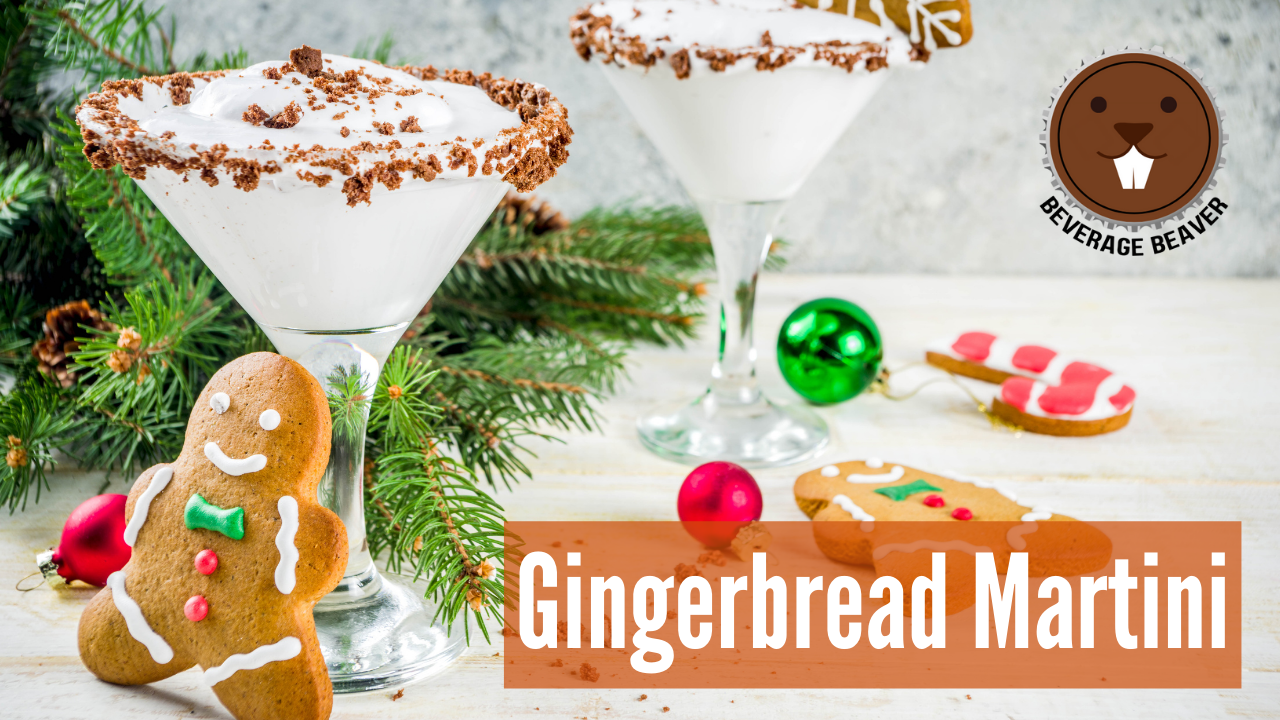 The smell of gingerbread cookies always reminds me of Christmas! As a child, every year, my mom would cook up a fresh batch of gingerbread cookies for me and my brothers to enjoy in the days leading up to Christmas. Now, as an adult, one of my favorite Christmas cocktails is the Gingerbread Martini! Here's how I like to make a Gingerbread Martini at Christmas.
Variations
Not everybody has vanilla vodka, Kahlua, or gingerbread syrup at home. Luckily, you can make many variations of this drink with other ingredients.
If you don't have vanilla vodka, this cocktail works just as well with regular vodka. If you have some vanilla extract, add a few drops into the mix, and it will taste the same as vanilla vodka.
If you don't have Kahlua, this drink also works well with Bailey's Irish Cream. Swap out the cream 0.5 oz of cream and 0.5 oz of Kahlua and replace with 1 oz of Baileys Irish Cream.
And if you don't have gingerbread syrup, you can mix together some simple syrup with a dash of cinnamon and a dash of ginger to give this drink it's signature ginger kick!
More Cocktails