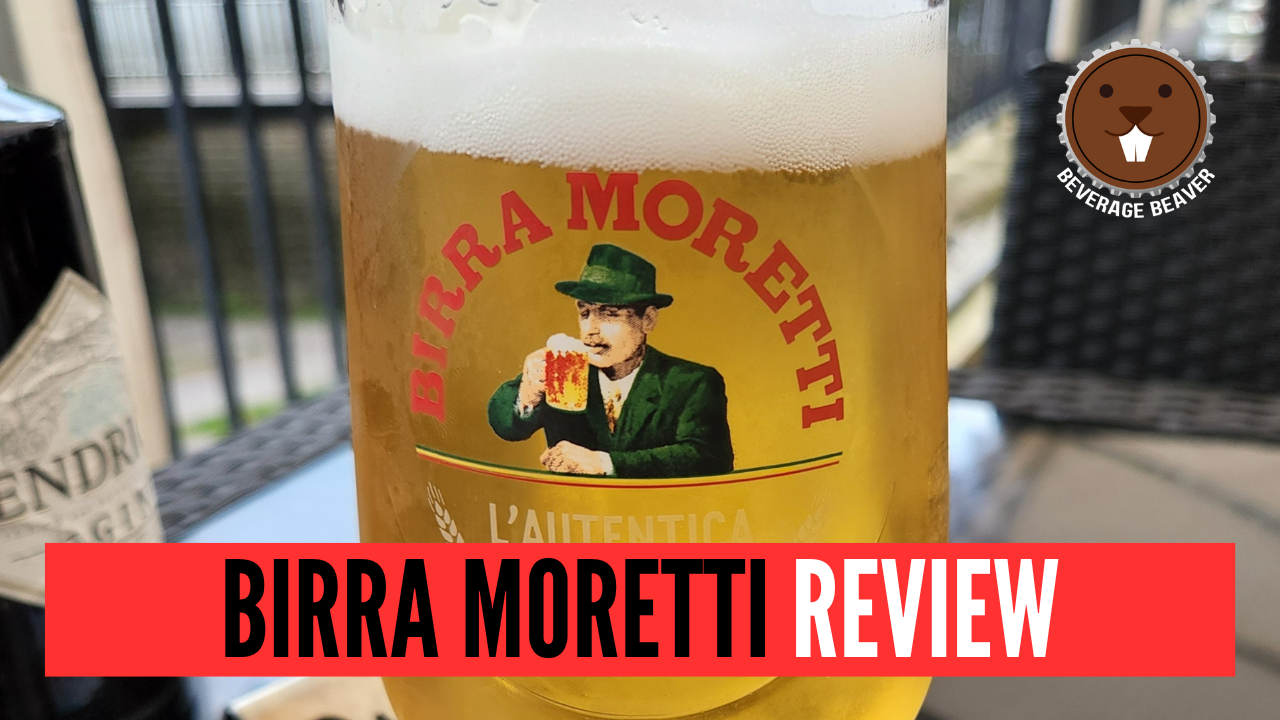 Over the past couple of years, Birra Moretti has taken England by storm, and I cannot remember the last time I visited a pub where Moretti wasn't one of the main lagers on tap. If, like me, you enjoy European lagers, then Moretti won't disappoint. With an ABV of 4.6% and approximately 134 calories per 330ml serving, Moretti is quite similar to other Eurpoean lagers like Stella, Heineken, and Madri. Before we get into our review, here's a quick overview of the style and flavor profile of Birra Morretti.
What Kind Of Beer Is Moretti?
Birra Moretti is an Italian beer that is best classified as a "Pale Lager." This type of lager is known for its light, crisp, and clean profile. Pale lagers typically have a mild hop bitterness and a modest malty taste, and this is certainly true for Moretti.
What Does Moretti Taste Like?
Birra Moretti has a medium body with a pronounced malty flavor, complemented by a gentle bitterness. Its taste profile includes subtle undertones of grass and cereal, offering a balanced and rich flavor characteristic of European lagers. Moretti is rather similar to lagers like Stella Artois, Heineken, and Madri. So, if you enjoy those beers, you will likely enjoy Moretti, too.
Our Review Of Moretti
Birra Moretti Review
Our Review
What I like about Moretti is that it is precisely what it sets out to be – a macro lager. While it doesn't bring anything new and exciting to the table, it does offer a crisp and refreshing profile, which is what many look for in a lager. Like Stella and Heineken, Moretti has a balanced flavor profile with a mild malt-forward taste and a gentle hop bitterness. Overall, Moretti is a decent lager that's a great choice for those looking for a typical lager experience. However, if you like to try new beers that offer unique and distinctive flavors, then Moretti is probably not a good choice.
Pros
Refreshing
Crisp
Balanced Flavor
Cons
Not Particularly Unique
Unexciting
READ NEXT