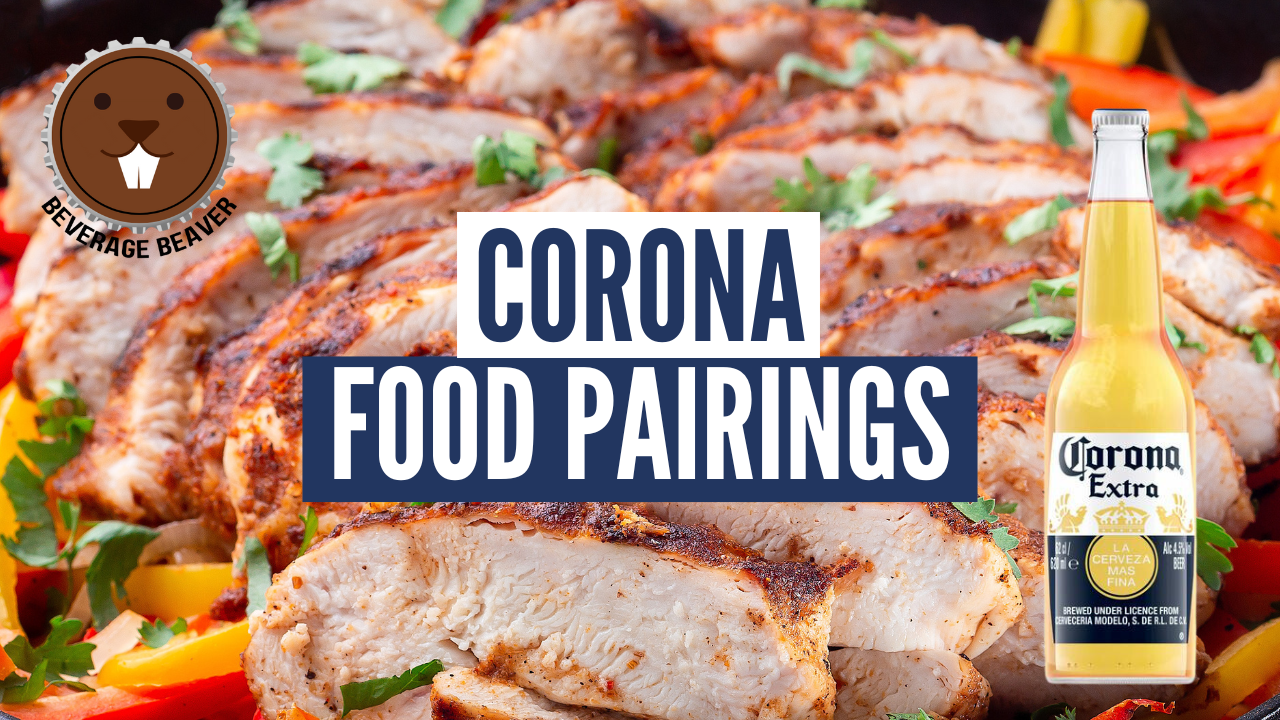 Corona Extra is one of the most popular Mexican beers around, and for good reason! Its refreshing and crisp taste makes it the perfect companion for a hot day and a versatile match for a wide variety of foods. So, what foods go well with Corona beer?
Corona Extra pairs wonderfully with foods that echo its light and refreshing character. Think grilled seafood, zesty Mexican dishes, or even simple finger foods like chips and guacamole. The beer's crispness complements spicy and rich flavors, while its light body makes it a refreshing counterpoint to fried or greasy foods.
Now that you know the kinds of foods that generally go well with Corona, keep reading to find 7 must-try dishes that pair perfectly with Corona and other Mexican beers.
Foods That Pair With Corona Beer
Fish Tacos
These are a classic pairing with Corona Extra. The lightness of the fish complements the refreshing qualities of the beer, while the zesty flavors from lime and spices resonate with the beer's crisp profile. A Corona can help cut the richness of the fried fish, elevating the entire dining experience. Fish Taco Recipe.
Guacamole and Tortilla Chips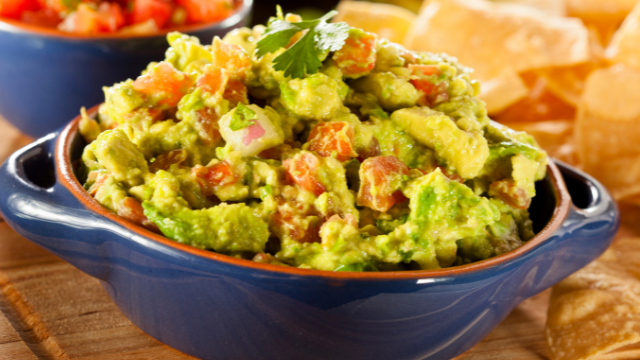 The creamy, rich flavors of guacamole are balanced by the crisp and light character of Corona Extra. The beer cleanses the palate between bites, making each chip as enjoyable as the first. Guacamole Recipe.
Ceviche
This dish of citrus-marinated seafood is bright, tangy, and a perfect match for Corona. The beer's carbonation and light body make it a refreshing counterpoint to the acidity and spiciness commonly found in ceviche. Ceviche Recipe.
Chicken Fajitas
The smoky, spicy notes of chicken fajitas pair exceptionally well with Corona Extra. The beer's lightness offers a refreshing contrast, while its crispness cleanses the palate between bites. Chicken Fajitas Recipe.
Shrimp Quesadillas
With gooey cheese and succulent shrimp, this dish offers a range of textures and flavors. Corona Extra harmonizes with both, its lightness accentuating the shrimp while its carbonation cuts through the cheese. Shrimp Quesadillas Recipe.
Spicy Mango Salsa
This dish offers a burst of sweet, spicy, and tangy flavors. Corona Extra's crispness and light body serve as a refreshing contrast, making it an ideal pairing for this multi-dimensional dish. Spicy Mango Salsa Recipe.
Churros with Chocolate Sauce
Surprisingly, Corona Extra can even work with certain desserts. The sugary, cinnamon-laden churros are complemented by the beer's light, crisp profile, which can help to reset your palate between bites. Homemade Churros Recipe.
Learn More About Beer Food Pairing
Pairing beer and food is an art and there are lots of beer styles and food types to experiment with. If you would like to learn more about beer-food pairing and learn what style beers pair with which kinds of food, then check out our free and easy Guide To Beer-Food Pairing.
READ NEXT